Precincts Reporting
Union
Williams
Washington
Ruth C Rural/Sunset Cove
Absentee
Ruth C
Ruth B Rural
Ruth B
Ruth A
Pine B
Pine A
Pierce/Grant
McKinley/Ponce De Leon
Lincoln
Hurley
Flat Creek A/Flat Creek B
Cass
Alpine
Stone County Clerk Welcomes You.
What can we help you with?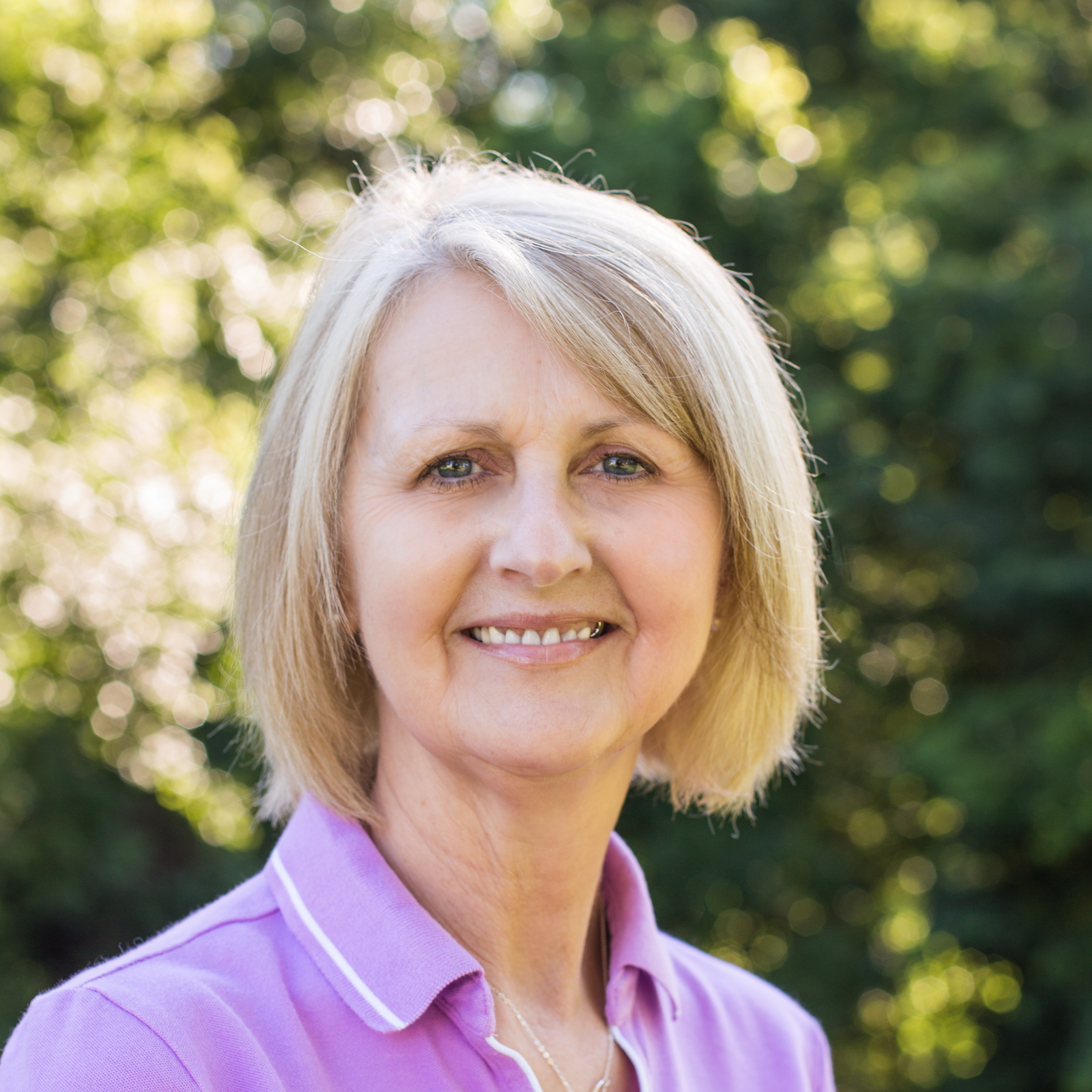 Welcome! The County Clerk's office is your source for official information about elections, county licenses, tax levies, county records, and much much more.
- Cindy ElmoreStone County Clerk
Updates
DOC
View/Download and Print the August 7, 2018 Official Statement of Votes Cast Report
NEWS
Stone County voters in the Cass precinct will now be voting at the Jamesville Southern Missionary Baptist Church at 213 Riverview Road, Clever, MO beginning August 7, 2018 for the Primary Election.
NEWS
Click here to view the 2018 Stone County Approved Budget
Events